Are there Spray Tanning Places Near Me?
Mystic Tan Near You
Versa Spa Near You
Norvell Near You
Home is near you :) . Try airbrush or spray tanning at home! Unlike an at home tanning bed, these options neatly tuck away and are portable! You can't beat the instant gratification of a just off the beach spray tan in the privacy of your own home! See the afordable options below: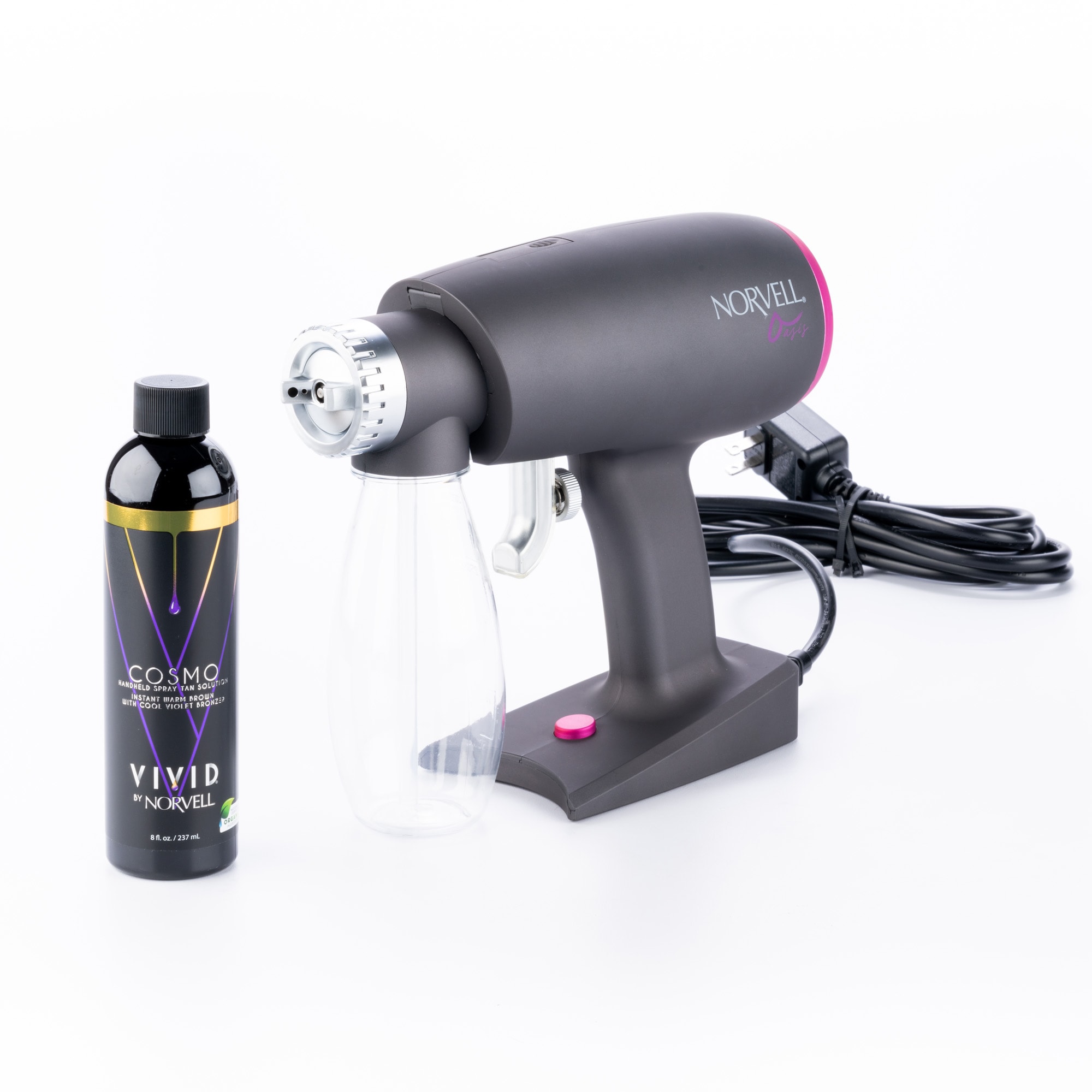 The Oasis by Norvell is the best at home spray tanning machine. The Oasisis a one of a kind device that has full size machine performance with a removable spray head.
The Onyx spray tan machine is light weight but powerful It can be used in salon, mobile or at home applications. The Onyx comes with the Fx Design spray tan gun with feather light mist and ergonomic, adaptive design that fits any hand size.